Global Exchange Stocks
The World's Leading Brands at Your Fingertips
Access hundreds of stocks and invest in the world's most successful companies. Apple, Microsoft, Coca-Cola, Netflix, Tesla, Ford, and many more. With your TRADIT account, you can become an instant shareholder in global industry leaders.
Invest in Stocks
Find Brands that Fit Your Portfolio and Preferences
Variety is the spice of life and the foundation of an investment portfolio. Find companies from every sector and invest in brands you believe in.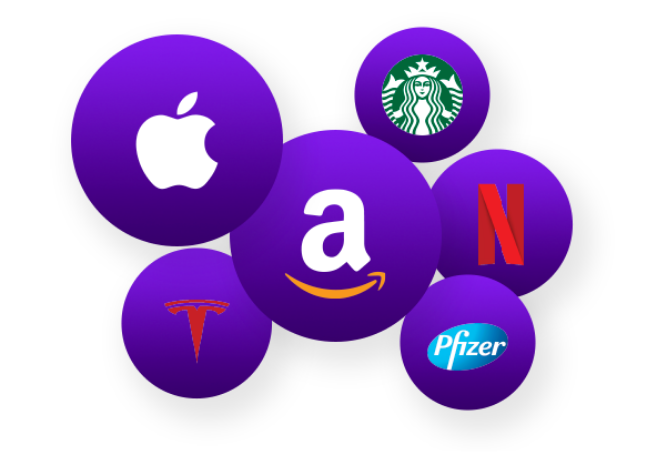 Turn Your Consumption Into an Investment
Publicly listed multi-million dollar companies are owned by shareholders around the world. People like you bought their shares because they believed in the brand and its potential.
What does this mean for you?
You no longer have to be a passive consumer, you can also be an active investor within your budget.
What brands should you invest in?
That's entirely up to you. Research the brands, their past prices, and their future promises. With TRADIT at your side, you can learn the ins and outs of investing and make better decisions in the future.
Invest with TRADIT
Trade Better with TRADIT
Take advantage of TRADIT's benefits and give your investments a boost.
Start with 10 USD
Open an account with as little as 10 USD and expand your portfolio at your pace.
Fully Own the Assets
Unlike most brokers, with TRADIT you own the underlying asset.
Receive Dividends
Receive dividends every time a company you've invested in, distributes them.
Diversify Your Portfolio
Put your eggs in different baskets with 100s of EU and US Stocks and ETFs.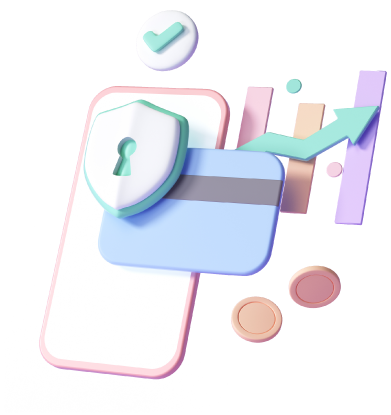 Invest with TRADIT