MT5 Mobile
Invest From Anywhere in Seconds
The MetaTrader 5 app can be downloaded on iOS and Android devices. Keep an eye on your investments from your smartphone, tablet, or any other device.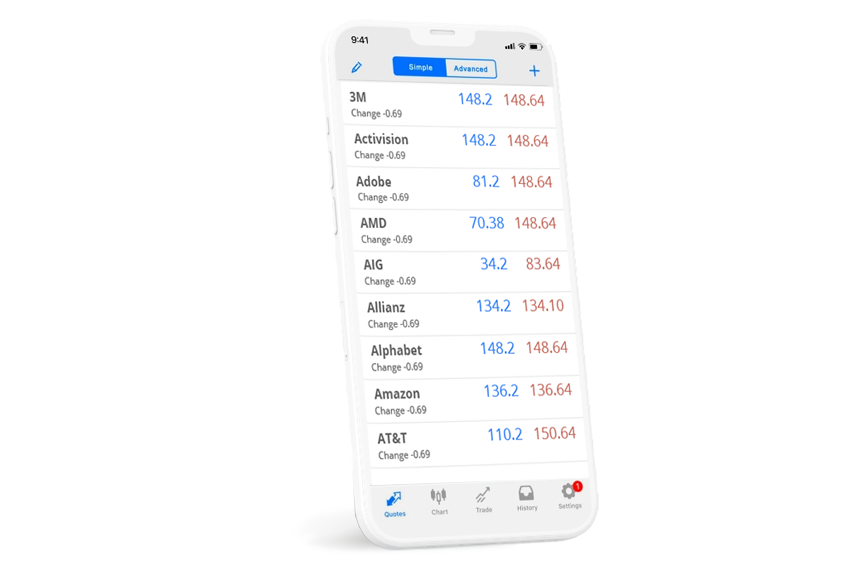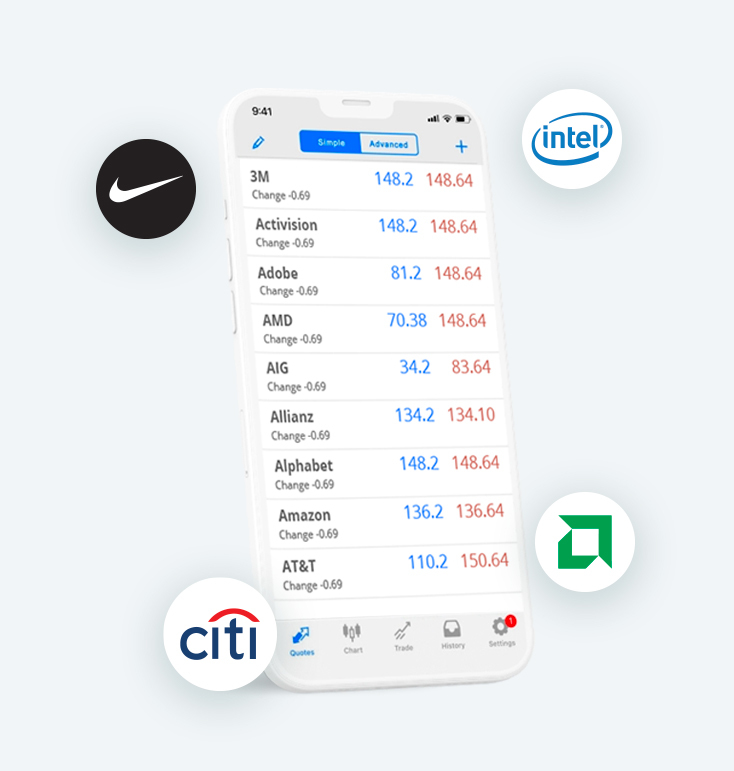 Flexible Investments with the MT5 App
Get the MT5 app for flexible professional investments on the go. Buy products, monitor investments, and use MT5's tools through the app, on your favourite devices.
Available for iOS and Android
Downloadable on tablets
Access your trades anytime
Monitor existing trades
Open new trades on the go
Enjoy a variety of trading features
MT5 Alpha Account
Combine the MT5 app with Tradit's Alpha account for an optimum investment experience. With Alpha, you can invest in 100s of stocks and ETFs including Microsoft, Tesla, McDonald's, Porsche, Burberry, Nike, and many more. Choose products you know, and turn your consumption into an investment.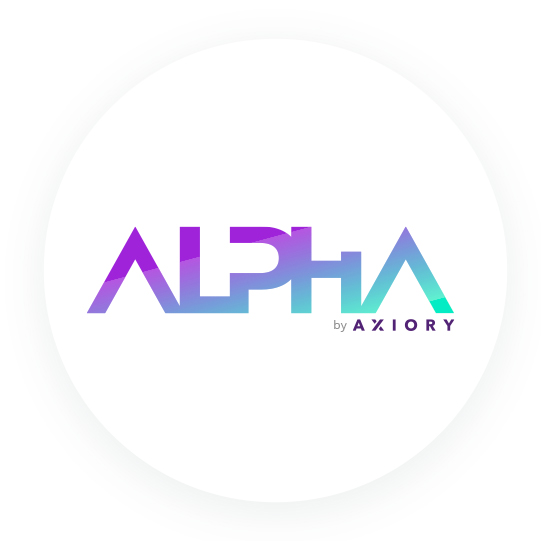 Trade Better with TRADIT
Take advantage of TRADIT's benefits and give your investments a boost.
Start with 10 USD
Open an account with as little as 10 USD and expand your portfolio at your pace.
Fully Own the Assets
Unlike most brokers, with TRADIT you own the underlying asset.
Receive Dividends
Receive dividends every time a company you've invested in, distributes them.
Diversify Your Portfolio
Put your eggs in different baskets with 100s of EU and US Stocks and ETFs.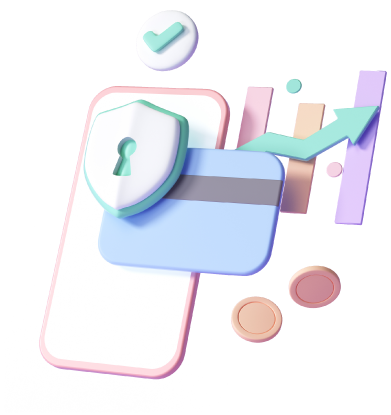 Invest with TRADIT