MetaTrader 5
Multi-Asset Trading For Everyone
Access professional investments on a user-friendly platform. MT5 is the choice of millions of traders and investors for its meticulous features and customisable interface. Forget the hassle of complex platforms and focus on trading.
Invest with MT5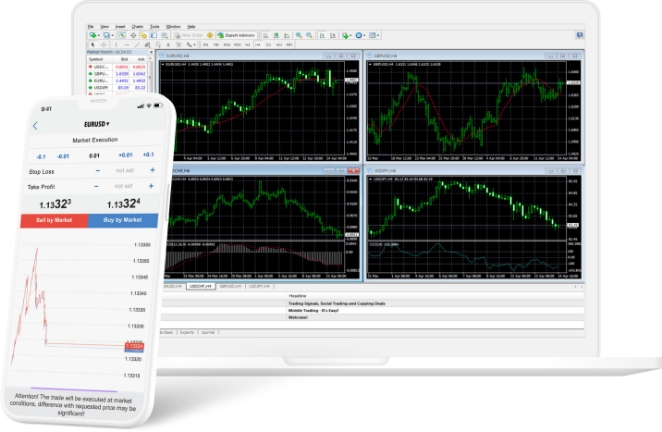 Robust, Radical, and Reliable
MetaQuotes' latest release is a testament to professional multi-asset trading and investments. Equipped with a variety of tools and features, MT5 is designed to give investors full control and flexibility to create the trading environment that works best for them.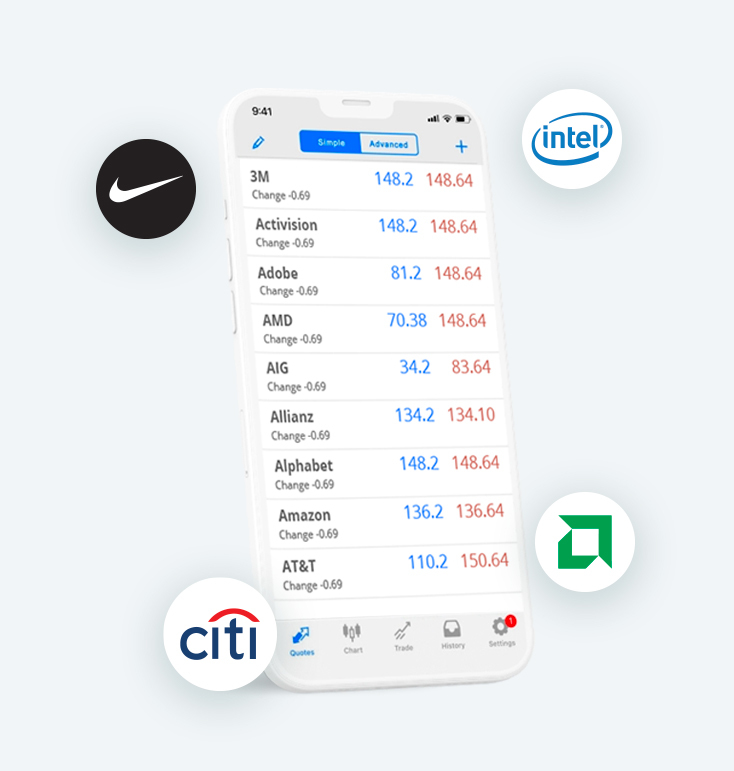 Are You Ready to Experience MT5's Powerful and User-Friendly Trading?
The MT5 trading system is designed to support exchange markets and it supports all types of trading orders and execution modes.
Advanced market depth feature
One-click trading
Risk management tools
Stop Loss and Take Profit
Download MT5
Use Professional Built-in Tools For Technical and Fundamental Analyses
MT5 comes with a suite of analysis tools that support thorough price analysis and forecasting.
Open up to 100 charts simultaneously
21 time-frames for charts (1 minute to 1 month)
80 built-in technical indicators and analytical objects
Extra indicators can be downloaded, purchased, or ordered
Download MT5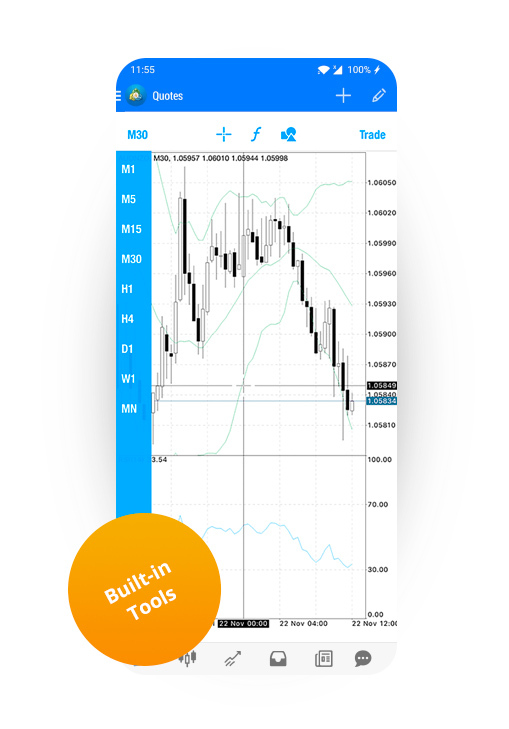 If You're Up For It You Can Use Algorithmic Trading and Robots
The algorithmic trading feature on MT5 allows automated trading and using robots. Investors can either buy ready-made EAs or create their own using the MQL5 development environment for algorithmic trading. Once set up the applications can analyze and perform trading appropriations based on the specified strategies.
Feel the Flexibility With Cross-Device Trading
Once a trader, always a trader. Access your account at any time with flexible platform options.
Trade Better with TRADIT
Take advantage of TRADIT's benefits and give your investments a boost.
Start with 10 USD
Open an account with as little as 10 USD and expand your portfolio at your pace.
Fully Own the Assets
Unlike most brokers, with TRADIT you own the underlying asset.
Receive Dividends
Receive dividends every time a company you've invested in, distributes them.
Diversify Your Portfolio
Put your eggs in different baskets with 100s of EU and US Stocks and ETFs.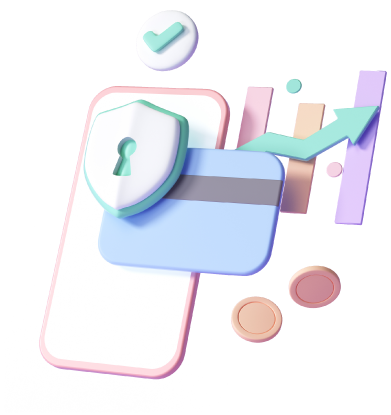 Invest with TRADIT
New to Trading Stocks?
Everyone has to start somewhere, where better than a trusted global brokerage with free education?