Alpha Investment Account
For Fast Stock and ETF Investments
Tradit offers you an easy-access account to professional exchange product trading. Buy global stocks and Exchange Traded Funds (ETFs) and own the underlying assets, making you an instant shareholder.
Open an Alpha Account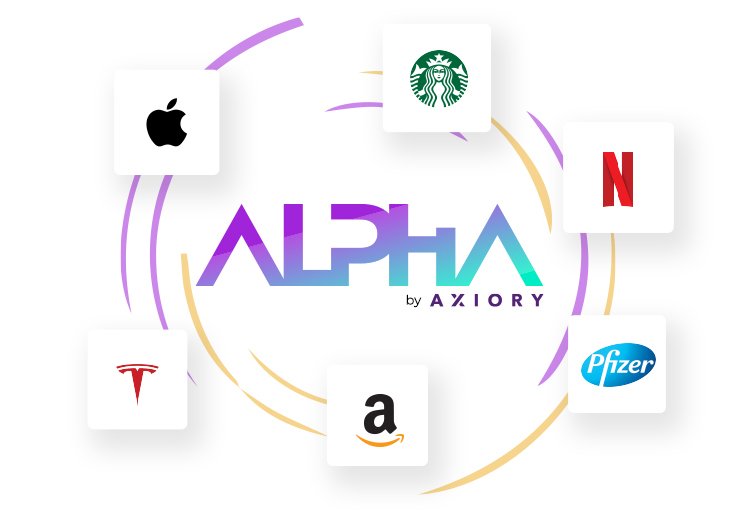 Make Serious Investments Without Serious Costs
Dive into exchange product investments with your preferred budget. Control your spending with our low-cost trading options, and expand your portfolio at your own pace.
10 USD Min Deposit
Open an account with as little as 10 USD and set your budget as you go.
Low Fees
Invest in stocks and ETFs with minimal fees and ultra-low commission.
Transparent Costs
Know your costs at all times. With TRADIT transparency is guaranteed.
Are You Ready to Discover 100s of EU and US Stocks?
Invest in the world's most successful companies from your Tradit account. Netflix, Apple, Microsoft, BMW, Pfizer, L'Oreal, Nike, Sainsbury's, and 100s of stocks on one solid account. Find companies in any sector to invest in.

Motor Manufacturers

Entertainment and Lifestyle

Online and Offline Shops

Global Financial Institutions

Tech and Communication
Discover All Stocks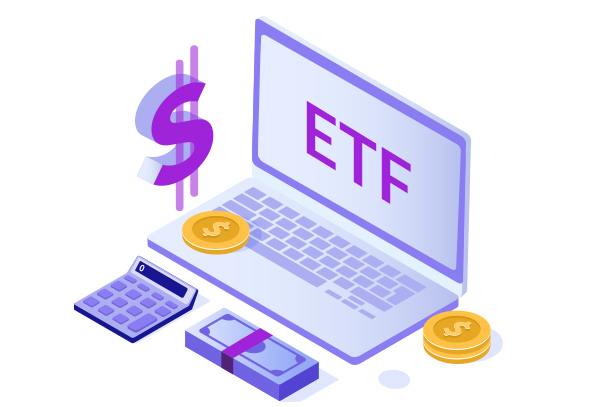 Invest in Global Exchange Traded Funds
Invest in the sum of a collection of products with ETFs. These global ETFs include major products in one pool, combining the benefits of funds and exchange products.
Explore ETFs
TRADIT MT5 Mutli-Asset Platform
Invest with the all-familiar, trader-favorite, MetaTrader 5 platform. Metaquotes' multi-asset masterpiece offers advanced features matched by its straightforward and user-friendly interface. Get all the perks of professional investments without the hassle.