MT5 Desktop
Easy Access to Professional Investments
MetaTrader 5 offers powerful multi-asset trading for Windows and Mac desktops. Invest in global stocks and ETFs through a professional and user-friendly platform.
Download MT5 Desktop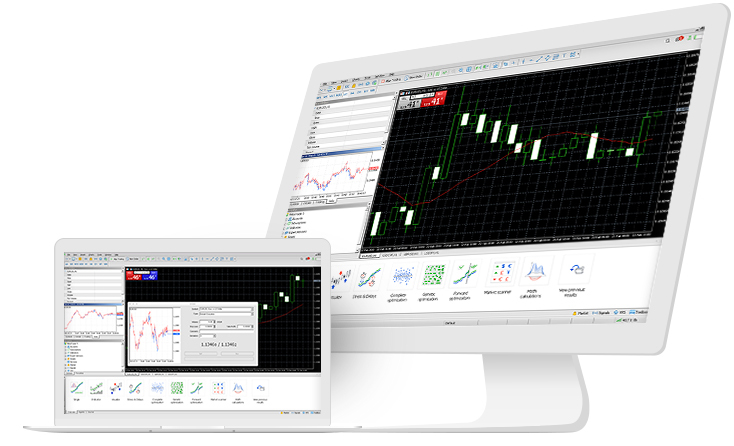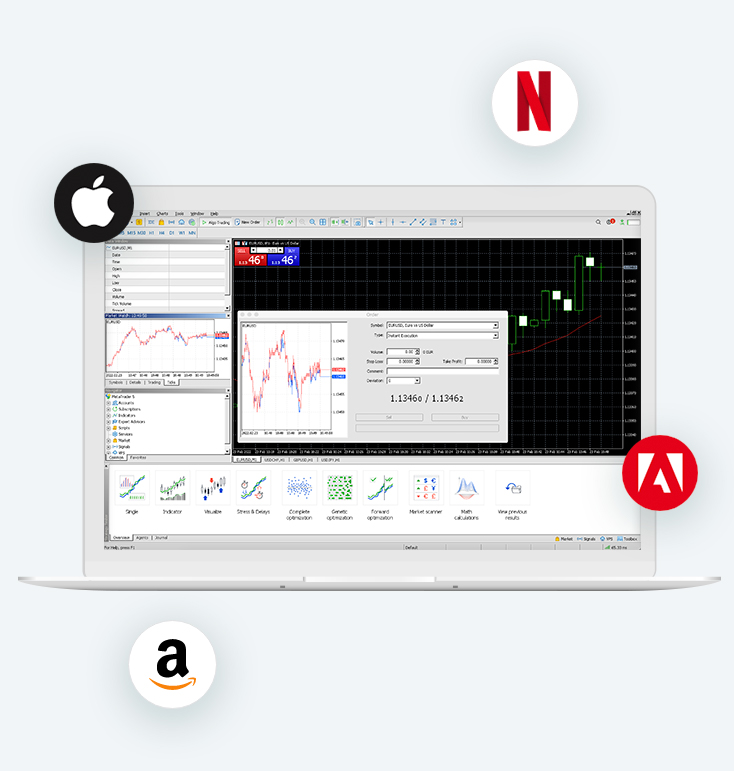 Make Pro Investments With MT5 Desktop
Take advantage of a variety of advanced tools and features when you invest with MT5. Being a multi-asset platform, MT5 is designed to equip you with everything you need to invest in exchange products.
80 built-in tech indicators and analytical objects
24 graphical objects
21 time-frames for dynamic charts
One-click trading
100s of stocks and ETFs
Diversify Your Portfolio With 100s of Exchange Products
Get TRADIT's Alpha account, and invest in exchange products with MT5. With Alpha, you can invest in 100s of stocks and ETFs including Apple, Disney, Coca-cola, Ford, L'Oreal, Addidas, and many more. Choose products you know, and turn your consumption into an investment.
Trade Better with TRADIT
Take advantage of TRADIT's benefits and give your investments a boost.
Start with 10 USD
Open an account with as little as 10 USD and expand your portfolio at your pace.
Fully Own the Assets
Unlike most brokers, with TRADIT you own the underlying asset.
Receive Dividends
Receive dividends every time a company you've invested in, distributes them.
Diversify Your Portfolio
Put your eggs in different baskets with 100s of EU and US Stocks and ETFs.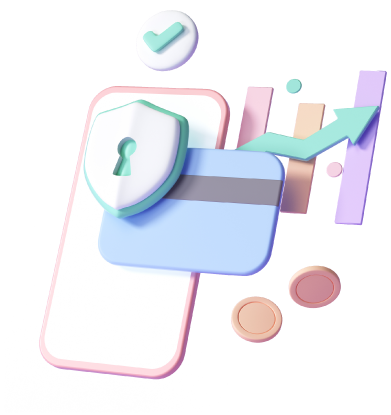 Invest with TRADIT