Global Exchange Traded Funds
Strengthen Your Portfolio With Your Choice of ETFs
Find the investments that work best for you. With TRADIT you have a selection of Exchange Traded Funds (ETFs) to help you build a strong ETF portfolio, whatever your preference, experience, or risk appetite.
Invest in ETFs
Invest in Low-cost ETFs Across a Wide Range of Industries
Put your eggs in multiple baskets and diversify your portfolio with Exchange Traded Funds (ETFs). You can buy the stocks of funds that hold a variety of assets you believe in
Your ETF Investments Powered by Our Platform
Transparency and Visibility
With MT5, you have full transparency of all investment statistics and historical data so you quickly check in on the status of your investments for your PC, smartphone, or tablet.
Clear and Actionable Data
All your investment data is available to you in at-a-glance reports. You don't need advanced financial skills to understand and grasp how your investments are doing.
Real-time Updates
You don't have to wait for third-party generated reports. All the data related to your MetaTrader 5 investments are available and updated in real-time.
Trade with MT5
Trade Better with TRADIT
Take advantage of TRADIT's benefits and give your investments a boost.
Start with 10 USD
Open an account with as little as 10 USD and expand your portfolio at your pace.
Fully Own the Assets
Unlike most brokers, with TRADIT you own the underlying asset.
Receive Dividends
Receive dividends every time a company you've invested in, distributes them.
Diversify Your Portfolio
Put your eggs in different baskets with 100s of EU and US Stocks and ETFs.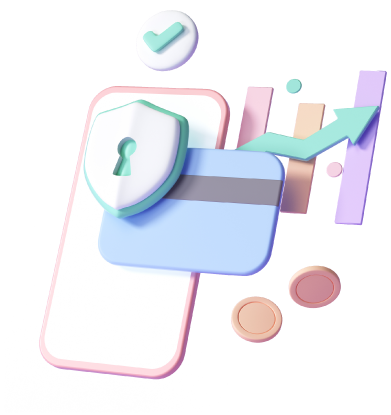 Invest with TRADIT