TRADIT Webinars and Seminars
Join Online and Offline Events
As a member of TRADIT you can access free webinars and face-to-face seminars (when conditions allow) prepared by our investment specialists. All you have to do is sign up to get notified about every event.
Sign Up Now
Connect, Learn, and Grow Without Ever Leaving Your Comfort Zone
Are you looking to boost your investing skills, learn more about the hottest stocks, and grow as an investor? Join free webinars provided by our investment experts, and our dedicated market news and education portal.
Sign Up for Webinars
Meet and Mingle With Fellow Investors and Investment Experts
Attend events across the world to meet investors and investment experts from the TRADIT and Axiory Intelligence teams, learn about the industry, the latest trends, and much more. All you need to do is sign up to stay informed on the latest events.
Sign Up for Seminars
*As much as we'd love to meet you in person as soon as possible, our events will take place when conditions allow and with strict COVID-19 safety measures.
Trade Better with TRADIT
Take advantage of TRADIT's benefits and give your investments a boost.
Start with 10 USD
Open an account with as little as 10 USD and expand your portfolio at your pace.
Fully Own the Assets
Unlike most brokers, with TRADIT you own the underlying asset.
Receive Dividends
Receive dividends every time a company you've invested in, distributes them.
Diversify Your Portfolio
Put your eggs in different baskets with 100s of EU and US Stocks and ETFs.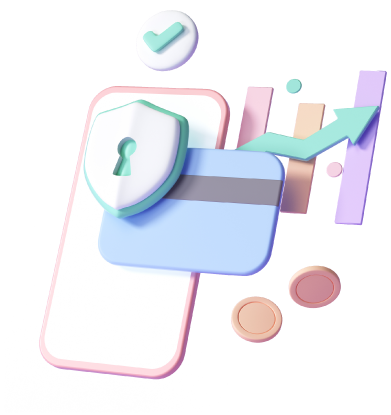 Invest with TRADIT